For existing hoolah users:
Go to your hoolah app → Settings Page → Refer a friend page. Here you'll see your unique referral code and link with which you can share with your friends for when they're signing up with hoolah. Your friend can either click on the link you've shared with them or use your unique referral code when they're signing up on the hoolah app.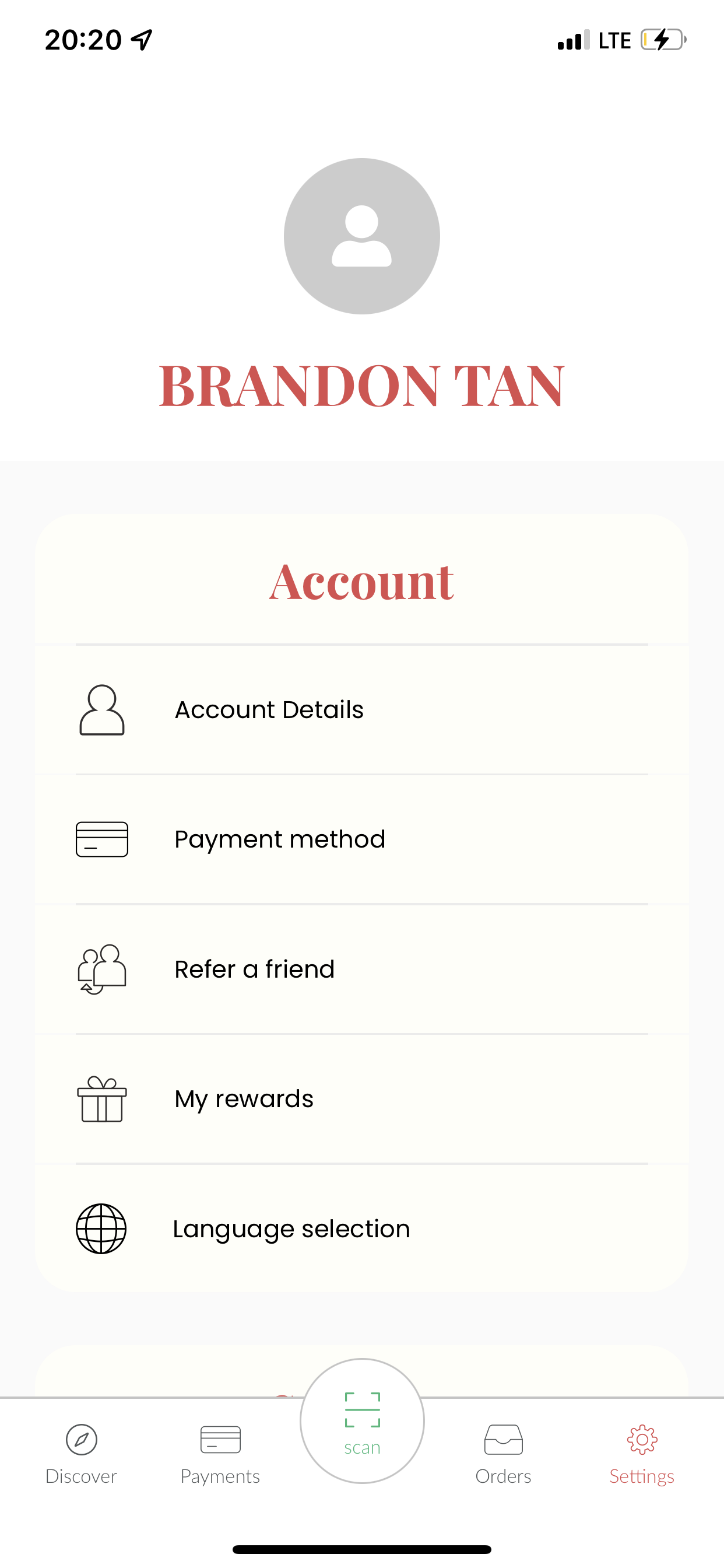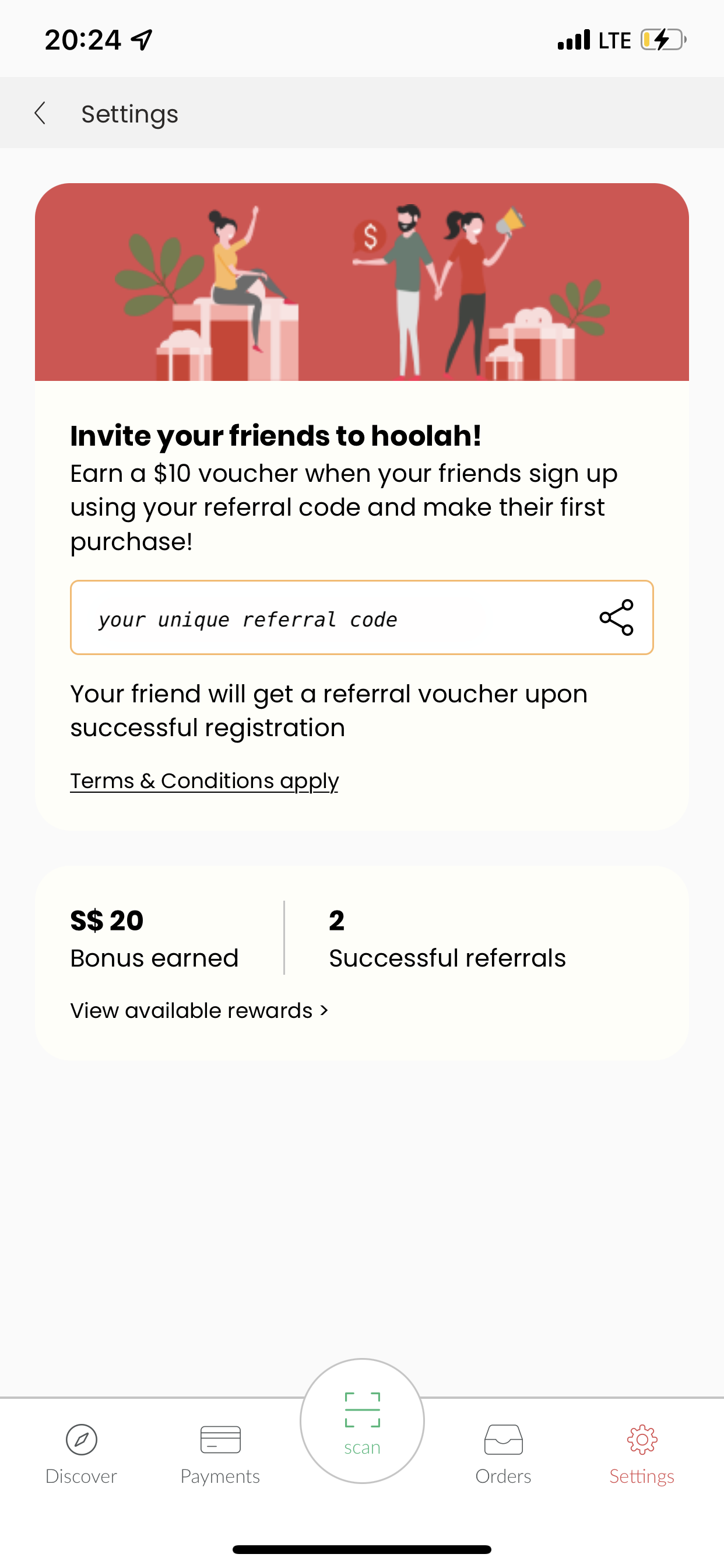 For new hoolah users:
If you've gotten a referral code from a friend, we're happy to have you here! There will be a page during registration where you can enter the referral code. Make sure you fill up all of the information during registration as well! You should see the below pages when the voucher is successfully added to your account!
Note: We won't be able to retroactively add a voucher for you if you didn't enter the referral code at the time of registration.
You can always check your welcome voucher details in your Settings -> My Rewards page.
Ready to use the voucher code? Click on the button below: