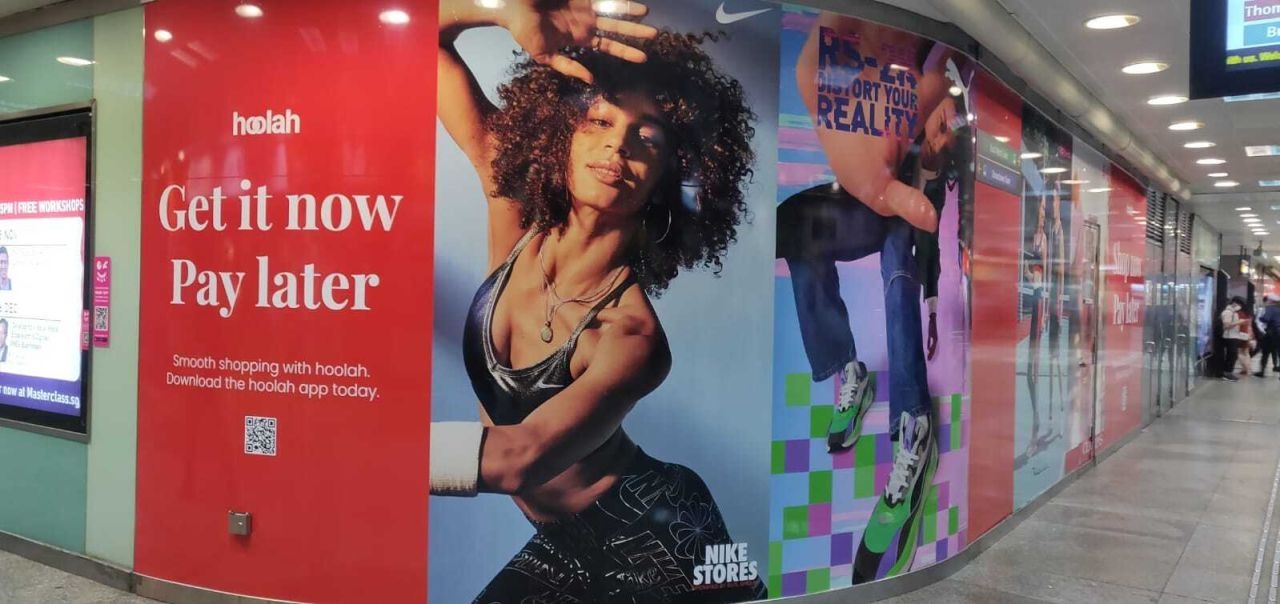 hoolah is a financial technology (Fintech) company based in Singapore. It allows retailers to offer their customers to buy now and pay later (BNPL) – 3 equal installments over 3 months with 0% interest.
💪 Our goal is to empower customers, allowing them to buy what they want today and helping them to spend responsibly.
Yes, you've heard it right. ❌ No sign-up fee, no processing fee, no admin fees, mark-ups, or hidden charges. The participating merchant gets charged a small fee for the service, but for the end consumer, it is totally free! ✌️
Fun fact: The name hoolah comes from the Chinese characters 后来(hòulái) which means later. hoolah is pronounced as 'hula'. With hoolah, you can buy now, pay later.